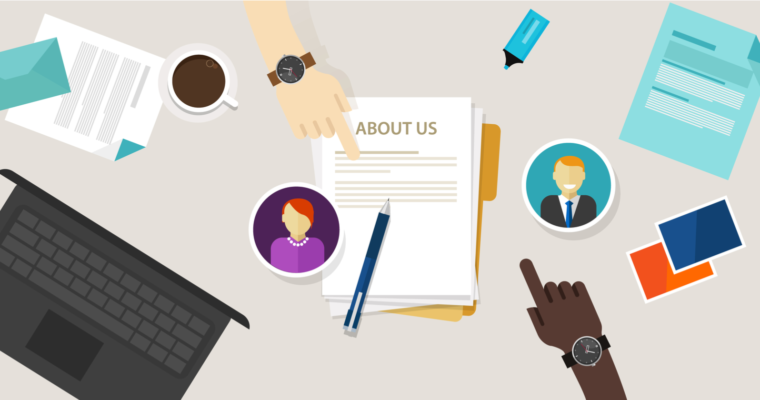 About the Co-op
This co-op is for Seventh-Day Adventist Christian families who are committed to regular participation. Adult members must be baptized members of the Adventist church in good standing.
We offer Bible-based online classes using Zoom for kids ages 8 and over.
Please note that EVERYONE in this co-op must commit to making a contribution in the form of a virtual class, virtual field trip, or virtual social club AT LEAST once every three months.
How the Co-op Works
When families register for the co-op, they complete a questionnaire indicating the subjects or areas they'd like to teach.
Parents are then put into groups of two or more to share the teaching tasks for ONE subject. Parents decide among themselves who will teach, who will create the PowerPoint lessons, etc. using Sonlight Education Ministry materials. (We have Parent Meetings to support and train you.)
Families (Students & Parents) meet live on Monday, Tuesday, and Wednesday at 9:30 a.m. (Eastern Time, New York City) for 60 minutes via Zoom to receive instruction.
We focus on two subjects each week but only cover one subject a day so that the students are not overwhelmed.
Fall Classes for 2022 start September 12 with two groups:
Group 1: Lessons 1 and 2
Group 2: Lessons Lesson 5 and 6
Next Steps:
Complete Registration Form below
After your form is reviewed you will be sent an invite to join the Teachable Classroom
Attend one of the Parent Planning Meetings.
Start enjoying the co-op classes.
Check your inbox to confirm your subscription