Donate
The True View Education Ministry is growing and we have a few initiatives that we would like to implement. In order to do this and to continue to support the online platforms that we are using we need you!
Please support us by donating today.
There are three ways you can donate.
Donate Via PayPal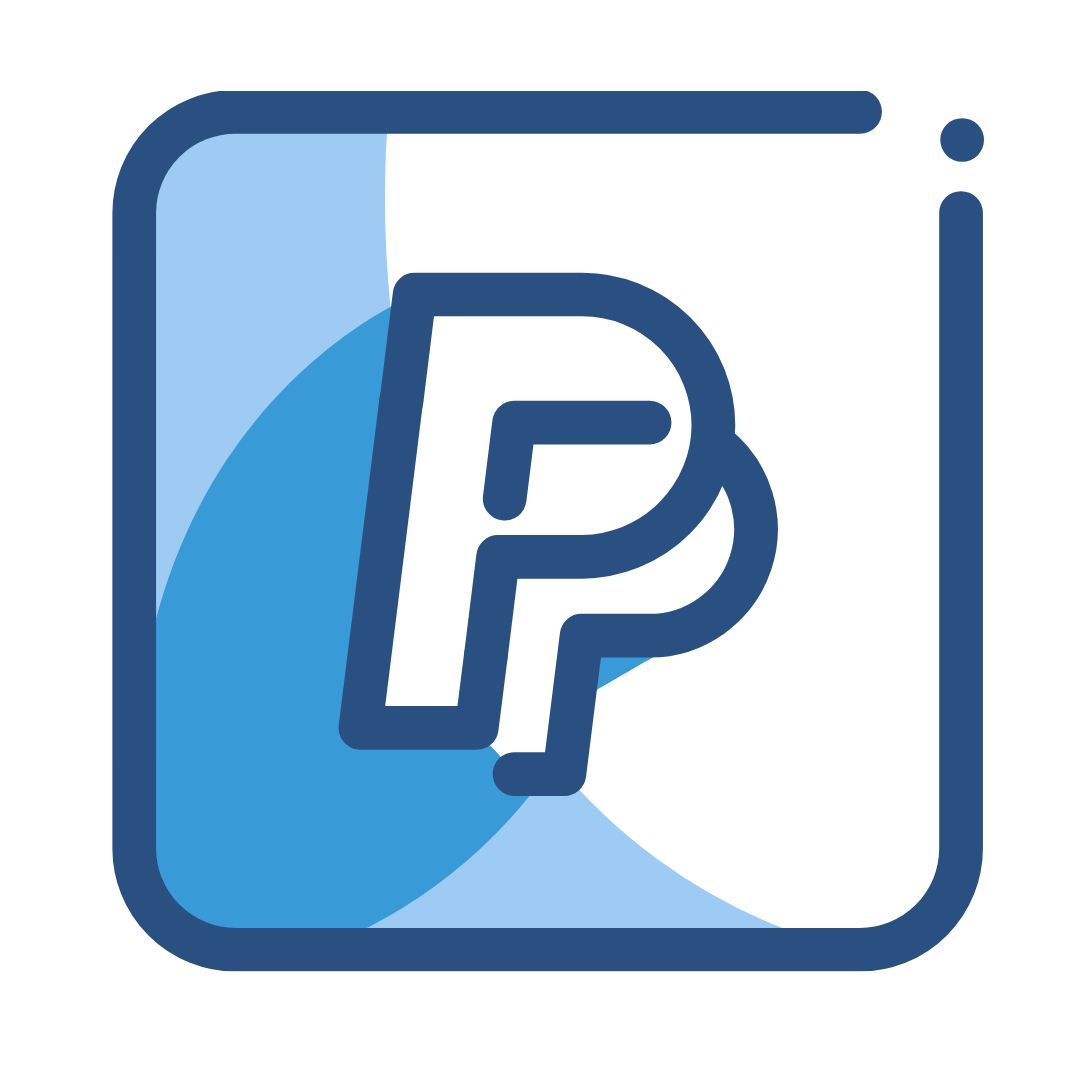 Simply go to https://www.paypal.me/trueviewedu
Donate Via CashApp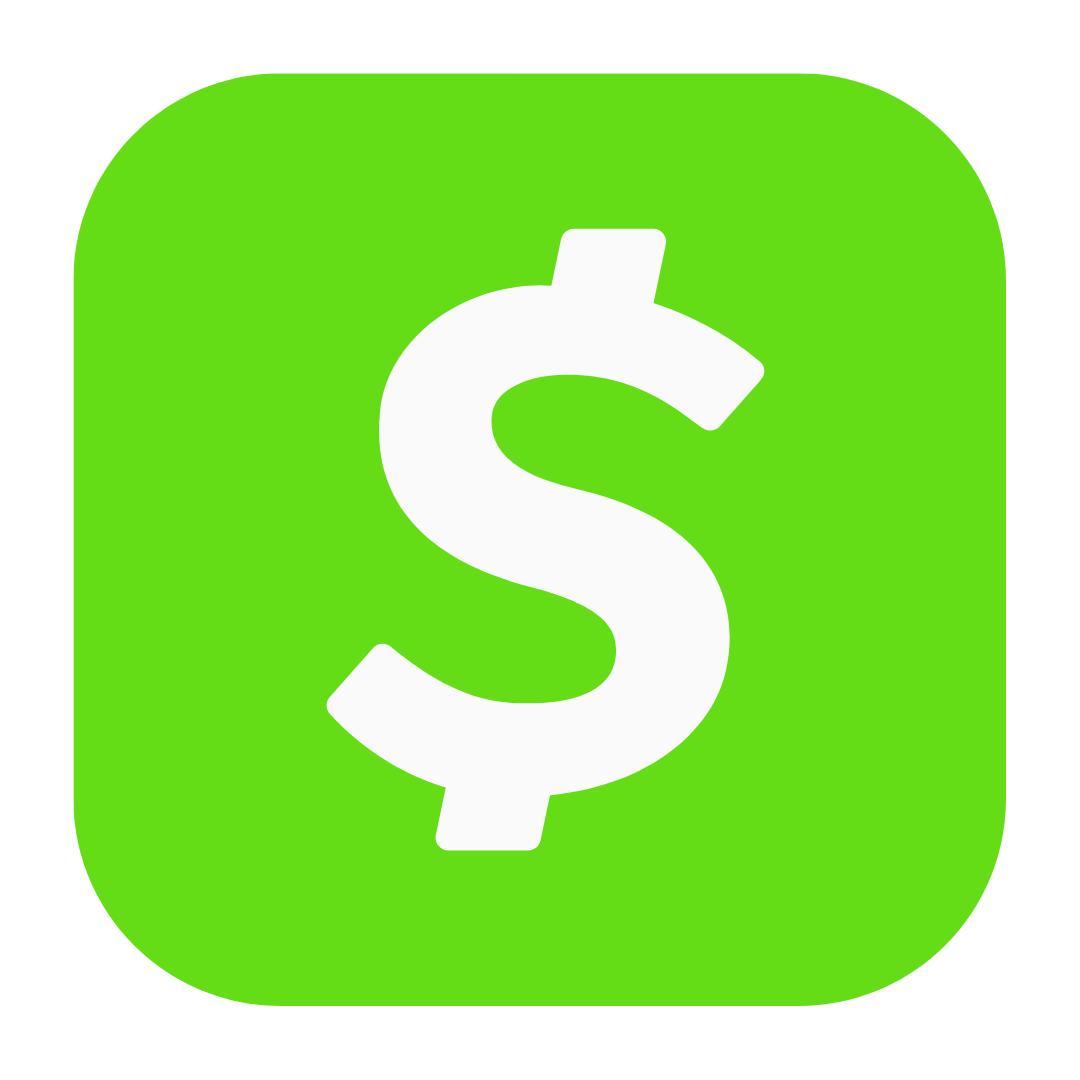 Our CashApp name is $trueviewedu
Donate Via Mail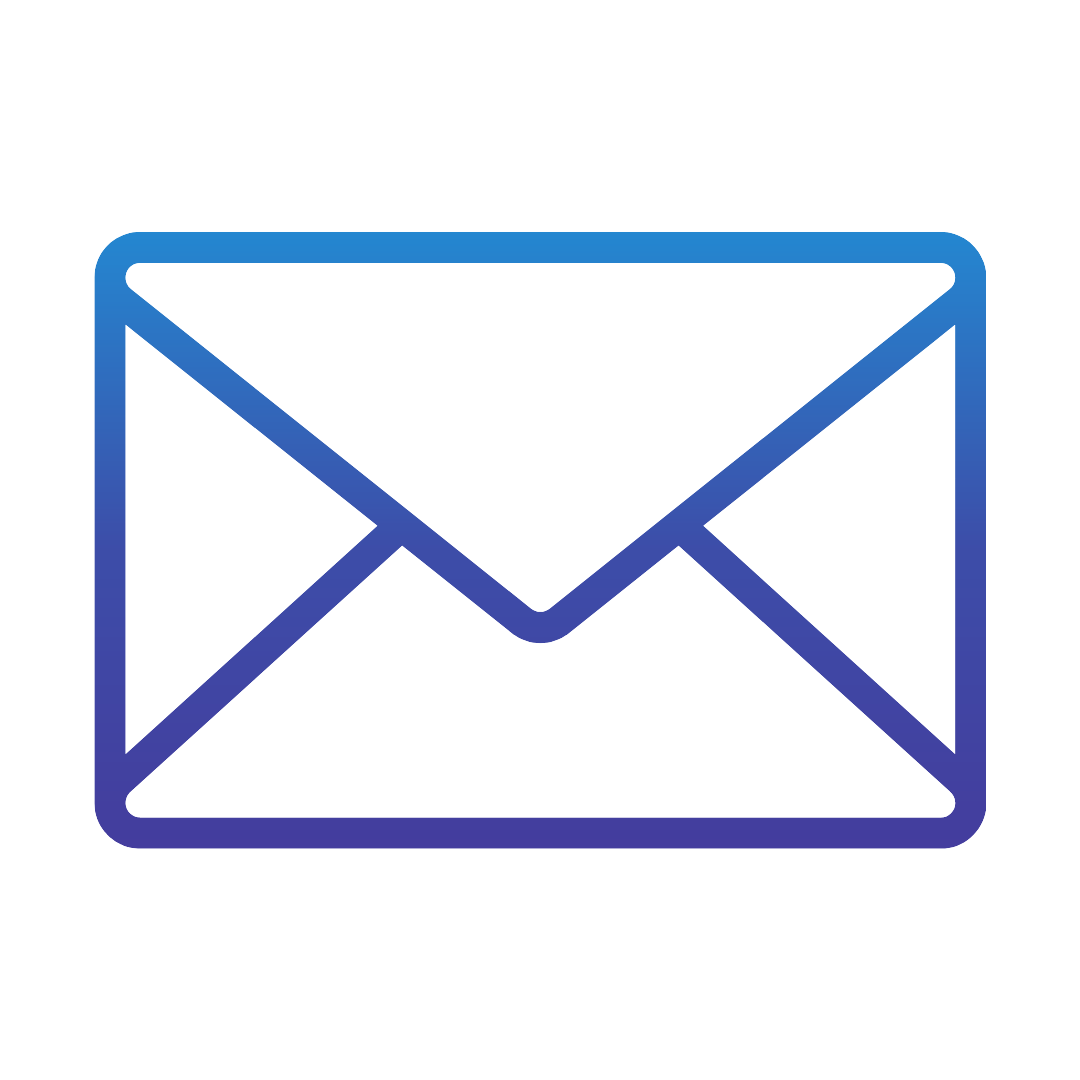 True View Education Ministries | P.O. Box 2592, Tallahassee, FL 32316.
Fundraising Updates

Due to your generosity we were able to officially purchase a year on the Teachable Platform on 10/22/2019. We praise God for your donations.
We still have many milestones ahead so please continue to donate as God leads. To stay up-to-date with the ministry, sign up for our newsletter at https://www.subscribepage.com/trueviewedu.